Family, Friendships, and Funerals
I'm closing the door gently on 2021. No slamming, or sighs of relief. I don't want to tempt any gremlins on the other side.
For those of us who complain that the years pass by quicker than ever, the four months' lockdown in Auckland from August this year had Christmas barrel towards us with extra speed. We assessed life differently, and came to a heightened appreciation of family and friends.
I would have let 2021 slip away quietly, not made this post on the last day of the year, had it not been for wanting to formally farewell three dear people.
This time last year Joanna née Adamek Kalinowska and Stefania née Pracz Boyle were both becoming more frail. Pani Joanna died on 17 January this year, and Pani Stefa two weeks later. I met them both in 2018, and both were willing to share their stories for this website. They did not know each other, but they were both born in Poland, and in 1940—five months after the Russian invasion of eastern Poland—were both rounded up with their families by armed Soviet soldiers—Pani Joanna aged 11 and Pani Stefa nine—and taken on cattle trains to Soviet forced-labour facilities in northern Russia.
After the Polish army helped Poles escape the USSR in 1942, Pani Joanna ended up with nearly 20,000 other Poles in one of the Polish refugee camps scattered along eastern and southern Africa. England accepted them as refugees in 1948. Twenty-five years later, she and her husband, Polish army veteran Tadeusz, arrived in Auckland with their four children.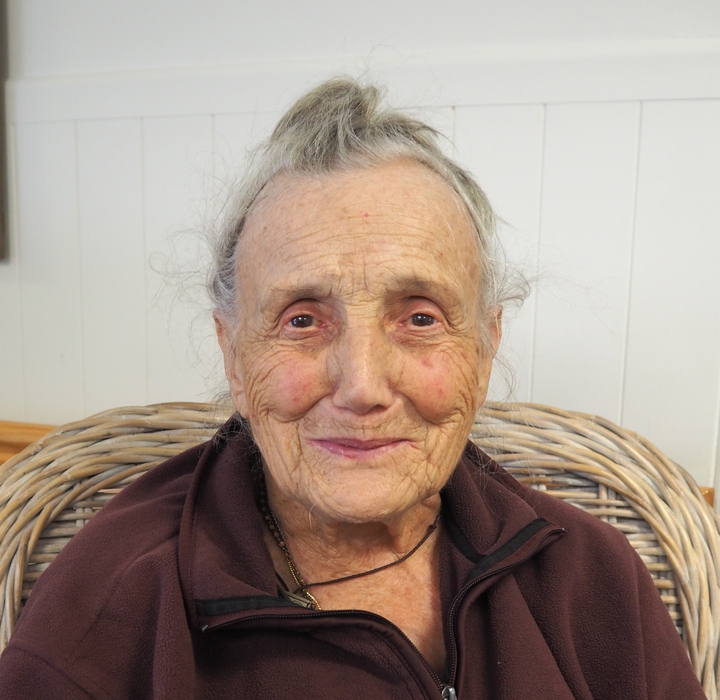 Covid put an end to easy access to Pani Joanna, who lived in a retirement home, but I made a few notes the last time we had a long phone conversation, when she again reflected on her life:
"For the first few years, when we were taken to Russia, I cried continuously. I wanted to go back to Poland. When I grew up, I realised there was no point in crying. You have to accept what you are facing and make the best of it.
"I lost my patriotic feeling towards Poland, but you can't take your nationality out of your soul. Your country is like a mother. You may not always like her, and she might not always like you, but when you are born in a certain country, you will have patriotic feelings towards her.
"These days, as long as I have a roof over my head, a bed to sleep in, something to eat, what else can I demand? You have to take in life what comes to you because it is not often that you can make your own decisions."
_______________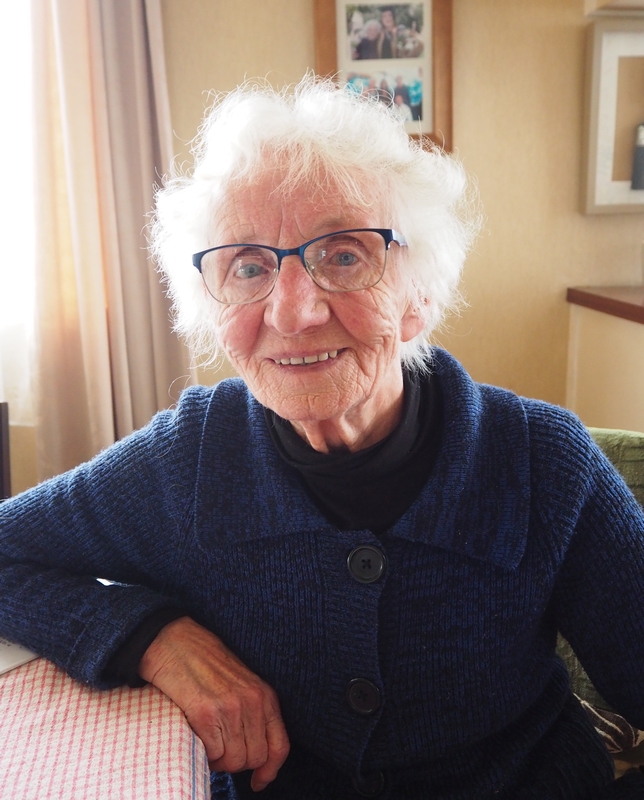 Pani Stefa, with her sister Eugenia, was among the 733 Polish children whom the New Zealand government invited, with their caregivers, to wait out the war in peaceful security. They arrived in Wellington in November 1944 and, after it became clear that allied Poland had lost her land to the Soviet regime, Prime Minister Peter Fraser extended that invitation.
The sisters had become separated from their parents and older stepsisters in Kazakhstan in 1942, after Stalin released the Poles from his forced-labour facilities. The Pracz family had travelled south to find the Polish army, but circumstances became so dire without food, water, or shelter that their mother put them into an orphanage. Years later they found out that their parents had died within days of each other in Kazakhstan, but that their stepsisters survived, and lived in Poland.
Pani Stefa married Graham Boyle in Auckland in 1953, and had three children. At her funeral, we heard about her feisty character, her infectious sense of humour and the stubbornness that helped her overcome her experiences in the USSR in WW2.
_______________
Richard Wach died suddenly on 7 May. I thought I was one of his favourite non-family members, because he'd phone saying it was "Wujek Rysiek," then chuckle. He used to play with my uncles Rysiek and Janusz at the Polish refugee camp in Tengeru, in then Tanganika, now Tanzania, and remained friends with them when they all moved to England long after WW2 had ended for others. I found this out when we met at a function at the Auckland Polish Association, when he took pity on a newcomer standing alone and asked me my maiden name.
I found out at his funeral that I wasn't the only one he was a 'wujek' to. He befriended and mentored many in his community, and had a special affinity for new immigrants from any country. He knew what it was like to move and start again.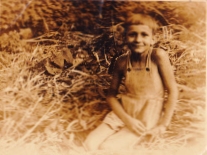 He was a toddler when the Soviets removed him and his family from eastern Poland in February 1940. He last saw his grandmother when she left the cattle train to look for food when it stopped on its way towards what he called the Archangielsk forests, and it left the station without her. He knew that his grandfather died of starvation at the forced-labour facility deep in those forests, and that his parents went without food to feed him and his older brother, Stanisław. His father managed to find the Polish army in Uzbekistan, and enlisted, but died soon after. His mother accompanied her sons to Africa, but died of malaria in Tengeru in 1943.
In 1948, the brothers Wach, then nine and 12, sailed on the Carnarvon Castle, with my uncles and paternal babcia, to Southampton and a fresh start in England, where Pan Rysiek met his wife, Maureen. They immigrated to Canada in 1967 and, with three children, to Auckland in 1981.
This year we lost three beautiful Poles: a motherly angel, an inspiration, and an anchor.
So not a good riddance to 2021, but a farewell.
—Basia Scrivens
31 December 2021
_______________
Joanna Kalinowska's story is available at https://polishhistorynewzealand.org/joanna-adamek-kalinowska/
_______________
If you would like to comment on this post, or any other story, please email editor@polishhistorynewzealand.org/
Return to Home Page