Hunting Ghosts
The trees at the entrance of the Otorohanga cemetery seemed an appropriate place to have a better look through the contents of the box that sat in the boot of my car. I needed to take a break anyway, on my drive home from Taranaki, and felt comfortable with the Polish souls resting nearby.
The A3 landscape-printed Possenniskie family story sat on top of the box of newsletters and papers that Ray Watembach, president of the Polish Genealogical Association, had given me to transcribe and use for this website.
The cover said the story spanned the years 1847–2001. 1847? That seemed a bit early for Polish families settling in New Zealand.
Ian Possenniskie wrote the story—an account of his investigations into his great-grandfather William Possenniskie's arrival in Auckland in 1847, his marriage, his children, his emigration to Australia with five of those children, and his death in Sydney in 1882.
Ian was prompted by the exclusion of that great-grandfather in another book, which listed the first Poles to land or settle in New Zealand.
He supported his work with 54 appendices that included information of a second, unrelated Possenniskie family in Auckland, and seven A4 pages of notes from his father's sister.
I left the quiet of the cemetery intrigued. If Ian's grandfather—the sixth of seven children—had not returned to New Zealand in the early 1900s, would William Possenniskie's life in early Auckland have been erased? Ian speculated that the surname was made up, so who were the other family with exactly the same name?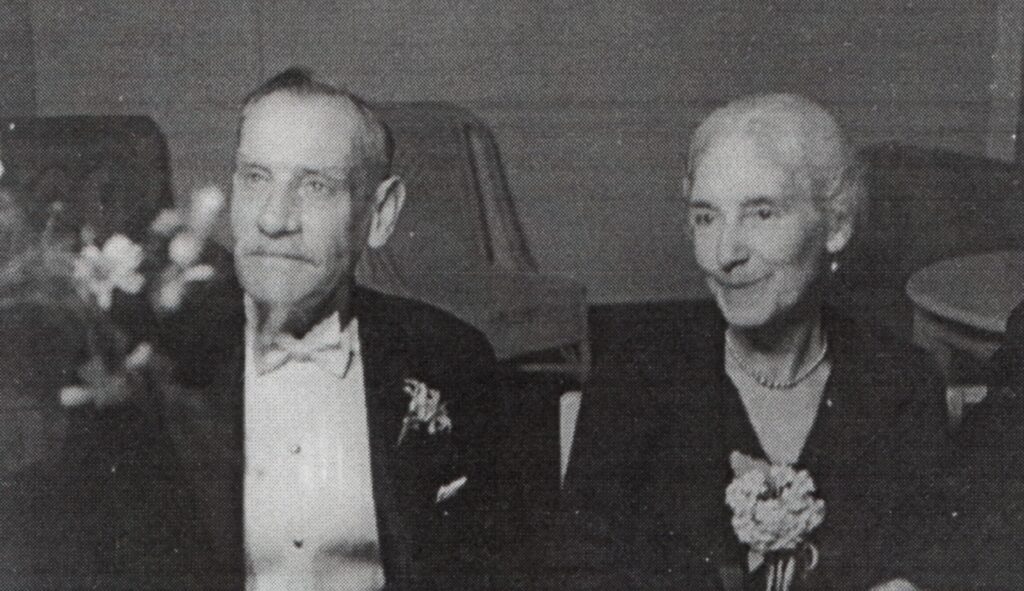 I blessed Papers Past, the digitalisation arm of our national library, for providing free access to the newspapers of colonial New Zealand. If the Possenniskies were the only family I was researching, I could have spent many more hours poring through Papers Past, but I found out enough to be sure that this was, indeed, the earliest Polish family in New Zealand. They did not migrate as a family from partitioned Poland, as the bulk of the early Polish families did in the 1870s and 1880s, but their patriarch, William, was born in Poland, his wife probably in England, and his children definitely in Auckland.
When I first finished the Possenniskie story, I slotted it into the Early Settlers menu under Family Stories, but it did not sit well that William Possenniskie did not stand out as probably the first Pole to make himself known in New Zealand, who decided to make this country his home. (Yes, he did move to Australia, but you will have to read the story to find out why.)
I have since added Auckland to the Early Settlers menu. Under it is only one entry: the Possenniskie family story, which for the first time, I have repeated in the Family Stories section.
—Barbara Scrivens
30 April 2023
_______________
To read more about the Possenniskie family, go to: https://polishhistorynewzealand.org/new-zealands-earliest-polish-family/
If you would like to comment on this post, or any other story, please email editor@polishhistorynewzealand.org/
Return to Home Page